Let's rephrase above quote to stage, "the design and development team which takes the earliest opportunity to collaborate will achieve something greater than the norm." We live in a world where it is now common knowledge that Climate Change and humanity's impact on the world is something we should all be concerned about. We also live in a world where we have become accustomed to the luxuries, systems, bureaucracies, and of "modern life"—lifestyles we take for granted. Modern, in this context, is the post .COM bubble. Because most of us were born into this modern world we're so accustomed to, our own perspective on the amount of time our civilisation has spent living this way is skewed. We are having a great impact—for better and for worse. We as a species have achieved great things. We will continue to do so.
One of the greatest achievements we are making in this era is a willingness to look at and implement new ways to conserve our precious resources and develop upon a movement toward sustainable living. It is not lost on conscientious architects, engineers, designers, developers and builders that one of the largest arenas to create these changes is the built environment. It is common knowledge that building stock consumes ~ 40% of our normal energy outlay in society.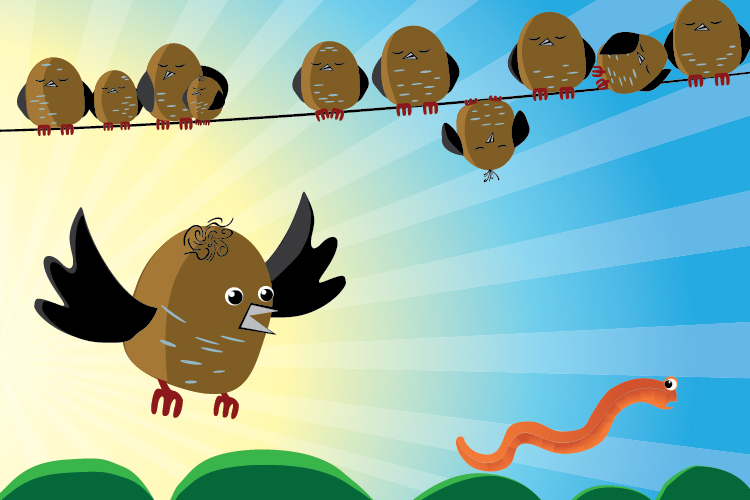 Let's consider the following common project development circumstance:
An architect is engaged by a developer.
The developer has an area and use requirement for a building
The architect has an area / plot of land to work with and coordinate within council's planning requirements
Between these 3 key players there is an extensive amount of work that goes into getting a building development project off the ground. It's no wonder that at this stage there's no strong push to gather additional advice or input. Civil, structural and surveying consultancy is required at an early stage in any project. The funding to push ahead with development projects seems more onerous by the day. In this environment, making a push for a coordinated approach to a building design becomes more difficult.
In an ideal world we as building engineers should have the opportunity to work with the architect and the developer (in their own and in the project's best interest) to optimise the building form and reduce the carbon footprint. Reducing carbon footprint has a direct effect on improving capital value and the life cycle for a building development (NABERS, Green Star proven as necessary). Note we also have a responsibility to the public and the greater good to improve our cities and seek more sustainable solutions to the ever-widening problems presented by our growth. The business model that exists needs a fresh new look.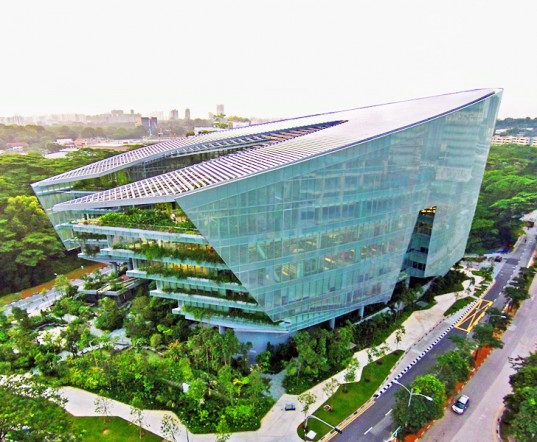 Let's imagine a new scenario for project design development:
A building project is defined by the client.
Opportunities are gained via close & early collaboration with not only the architect but a building engineering design consultant
Capital value is increased by 10-15%
Energy costs are lower on average by 10-15%
Interest in the project development is stronger than the competition and tenants are signing up quickly
The location of the development gathers great vibes and social capital, precisely because of its contribution to a low energy society.
We can only seek to achieve any of these great advantages if we simply involve the building services engineering team early in the process.
"I think we consider too much the good luck of the early bird and not enough the bad luck of the early worm."
Franklin D. Roosevelt
Key Takeaways for Achieving Extraordinary Building Design via Early Collaboration:
A building orientation is optimised to ensure lowest energy outlay and improved daylighting
Mechanical Systems optimisation and minimisation of plant capacity takes place early on in a project design
Improved overall life cycle given inherent reduced energy and mechanical plant requirements
Capitol Cost savings are achieved throughout the early design process whereby simple rule of thumbs are questioned and rationalised, i.e. will a 200mm shading projection provide an equal benefit as a 600mm projection? Can we justify paying for the additional 400mm?
If you would like to learn more about Building Engineering design and integration into Architectural elements we are happy to discuss this offline.
We are passionate about moving the building development world into a new normal of optimising performance and minimising energy output via smart & collaborative engineering and design. It is our commitment that this be the key aim that drives our vision.
Video Inspiration