This project is a clear example of how great solutions can be had by integrating with a whole building design focus. We had an opportunity to provide an integrated design solution thus acting as the base build and tenant fit-out engineering consultant for mechanical services in one go.
This ability to add value is then dramatic in that we can streamline systems and think about the end user in a way to ensure optimum long term flexibility in use of the systems, energy efficiency is optimised and practicality of the installation effort is thoroughly considered.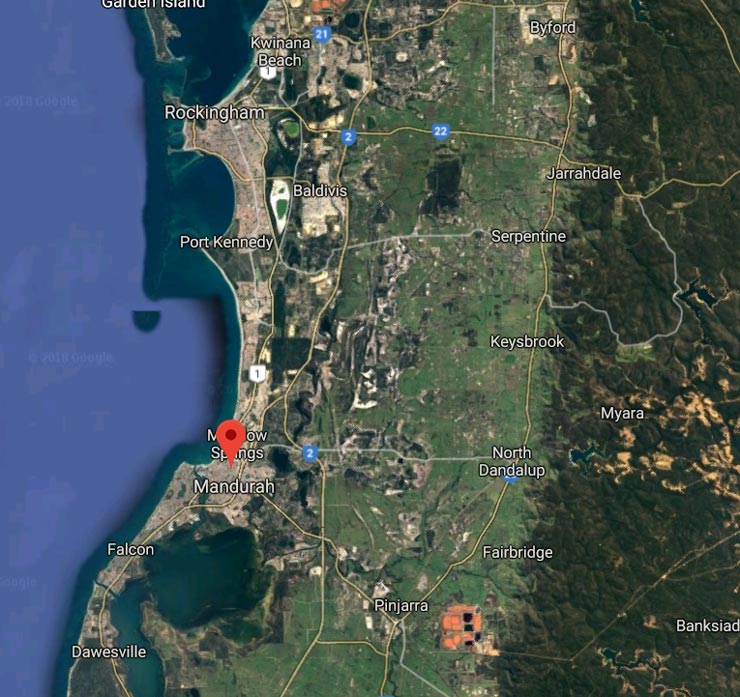 Stay tuned as this project nears construction completion. A case study will follow.
Mechanical (HVAC) Design and Documentation
Options Brief Development
Spatial Architectural Planning
Effective Energy Design Consultancy