Here is a great example of a project which had an original design already in place. The original design offering was for evaporative cooling and gas fired convector heating. We note this solution was both very costly ($$ CAPEX) and offered a running cost concern with respect to Gas consumption. Also noting the fact that evaporative cooling does not offer a comfortable environment for the function rooms and church hall.
We provided a solution which offers economy cycle operation in the halls via Roof Top Packaged Air Conditioning systems. We also offered VAV Ducted DX via Actron Ultima Systems in the Office and Administration areas for this development. Ductwork in the entry and function areas has been designed in a manner to enhance and "work with" the architecture of the building.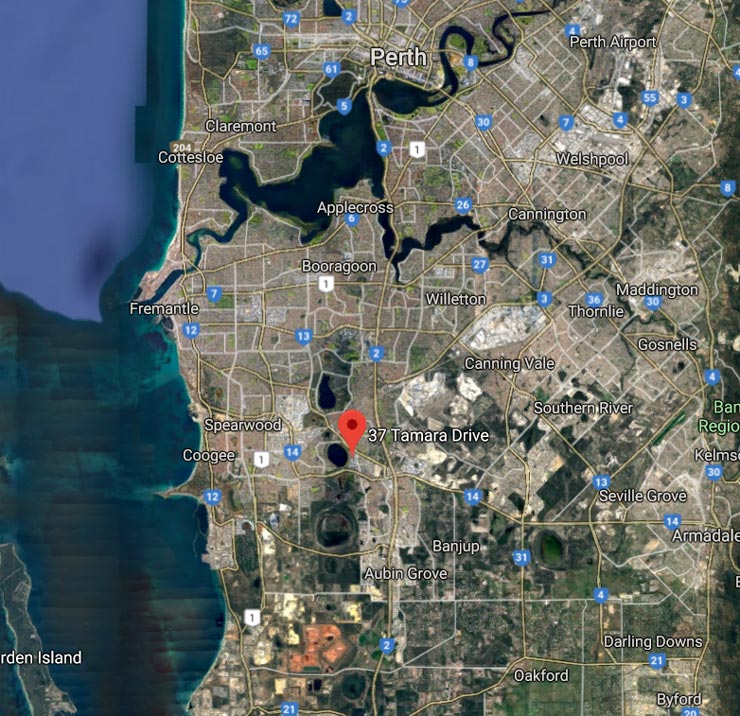 Stay tuned as this project nears construction completion. A case study will follow.
Mechanical (HVAC) Design and Documentation
Options Brief Development
Spatial Architectural Planning to suit Roof Plant
Effective Energy Design Consultancy