These systems use a thermodynamic cycle (Maisotsenko Cycle) which capitalize on natural, clean energy – psychometric energy – found in our atmosphere.  This cycle can improve any energetic or refrigeration cycle.  The client was seeking a high efficiency performance system however limited spatial allowances architecturally lead to this solution.  The Indirect Evaporative Cooling system provides fresh air at a Coefficient of Performance up to 12:1 (as compared to Variable Refrigerant Volume – VRV which offers up to 4.5:1).  This simply means a LOT less power required to run up to 15% of the mechanical cooling load for the building.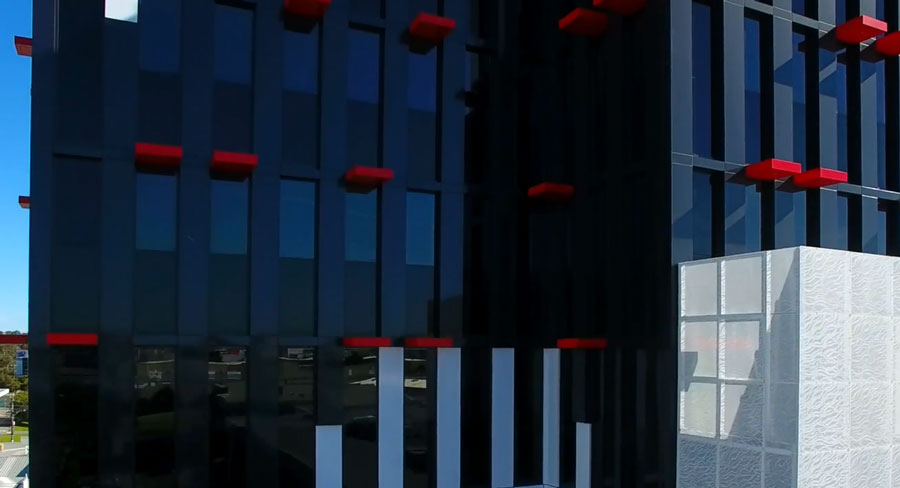 We saw this project through to construction completion and practical completion. We worked as an advocate of the client and our design to ensure the builder and contractor engaged held the project to a high standard of install, commissioning and operation.  We worked closely with the builder team to manage any site based coordination matters amongst all key disciplines (electrical, hydraulic included).
For a detailed array of project types and value adding examples contact us direct to request a full capability statement.
Base Build Mechanical (HVAC) Design
Level 7 Fit-Out Mechanical (HVAC) Design
Construction Administration
---
Drone Video